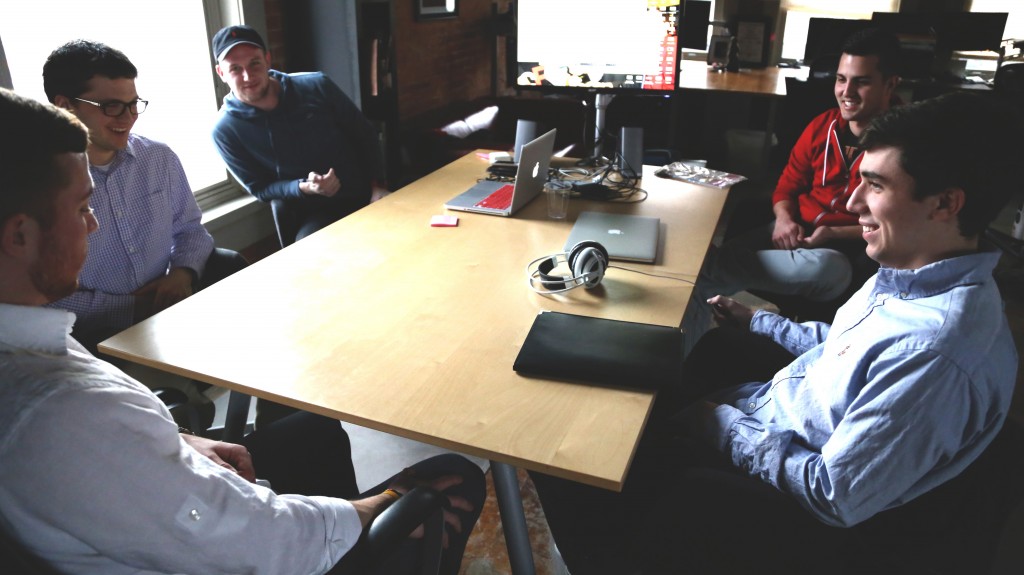 Lokalizacja: Kraków, Wielicka ( możliwość pracy zdalnej – 1 dzień )
Widełki: 14 000- 24 000 zł brutto
Pełny etat – Umowa o pracę
Konsultanci prowadzący projekt:
Daria Bilska Tel: 793 838 057 Mail: [email protected]
O Firmie
Nasz partner jest globalną firmą zajmującą się systemami dostępu oraz zabezpieczeń. Po raz trzeci został wyróżniony w rankingu 100 najbardziej innowacyjnych firm według Magazynu Fortune i posiada 30 % udziałów w światowym rynku w swojej branży z roczną sprzedażą na poziomie 7,3 mld euro. Na całym świecie w biurach naszego partnera zatrudnionych jest prawie 49 000 specjalistów.
Oddział GSSC w Krakowie powstał 3 lata temu i stale zwiększa zatrudnienie!
Cenisz pracę w stabilnej firmie o ugruntowanej pozycji na świecie? Chcesz pracować w globalnych strukturach w atmosferze start-upu? Zgłoś się już teraz!
Obowiązki
In this role you will work in a strategic position of Cloud Architect, responsible for AWS/Linux tower. Your main task will be to define cloud design and standards for the entire company worldwide. Moreover you will handle automation and orchestration, hands-on deployments and migrations.
Work in close co-operation with other Architects and Service Owners, focused on different areas
Play a key technical role in Global Cloud Steering Group
Define cloud design for the entire company worldwide
Define technical standards and procedures
Enforce designed standards by preparing a lot of automation scripts and runbooks
Prepare technical documentation and advisory guidelines as a daily task
Lead cloud-to-cloud and datacenter-to-cloud migrations as well as handle them personally
Play a technical supervisor role for Global Operations Center Team (on-calls may be required)
Wymagane doświadczenie
AWS (expert)
Python (expert)
XML (expert)
JSON (expert)
YAML (expert)
Linux (advanced)
Computer Networks (advanced)
Backup and Data Protection (advanced)
Security and Compliance (advanced)
Virtualization (medium)
Docker or Kubernetes (medium)
Linux-based DBs (medium)
Ansible (medium)
Mile widziane:
Terraform (medium)
Azure (basic)
PowerShell (basic)
AD (basic)
Windows Server (basic)
Języki obce
Zaawansowany język angielski
Nasz partner oferuje
Stable employment in a friendly international atmosphere
Flexible working hours
Private Medical Care
Multisport & Benefit cards
Mobile phone
In-house free English classes
Ergonomic workstations with necessary tools and equipment
Chill-out zone with PlayStation4 and table football
Fresh fruits every day
Lunch Card
W razie pytań zapraszamy do rozmowy!